I made this wand from the piece of wood and a red stone that I found in Death Valley, where the demons are walking on the surface.
~~~~~~~~~~~~
Ванд - сделала из куска дерева и камня, найденых в Долине Смерти, где демоны ходят по поверхности.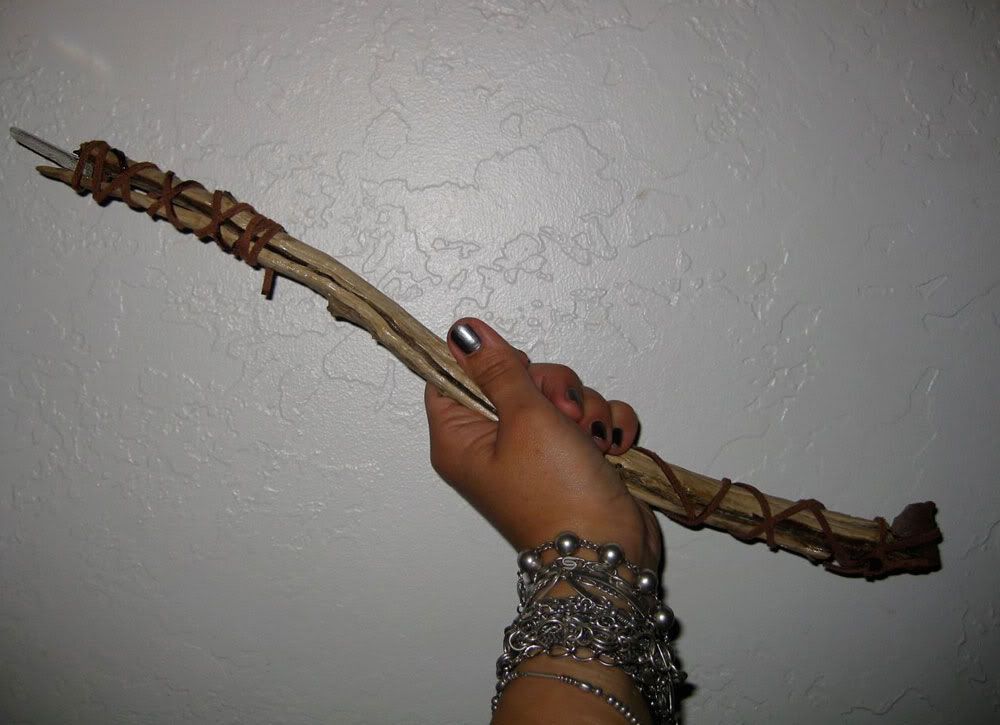 ( details=2 )

Death Valley, Zabriskie Point.