Mar. 26th, 2012

The test in Russian says that I belong to China and should live there.... And to illustrate this fact they have a picture of Golden Pavilion in Kyoto, Japan... No really, whatever culture I belong to - it's definitely not Russian! :D
Мой результат теста
- Китай
Узнай про себя на

Угу, моя вторяа родина - Китай... А то, что на картинке, призванной здесь этот факт иллюстрировать изображён Золотой Павильон в Киото, Япония (каждому китайцу, ясный пень, с детства знакомый) - так это... Вот такой мы, китайцы, загадочный народ:D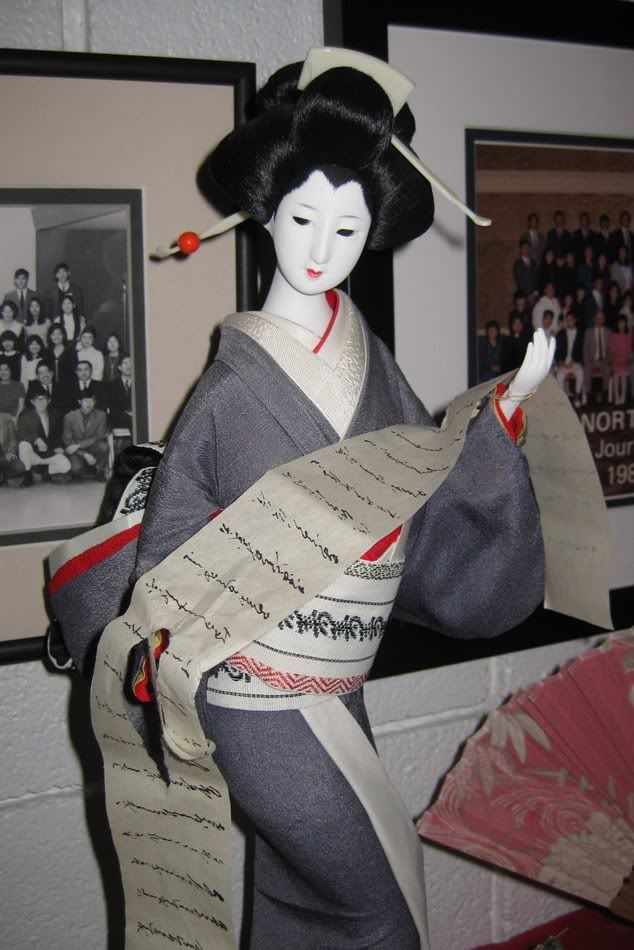 I finally find time to comb my photos a little bit. I'd really love to share the photos from this year's doll festival Hinamatsuri in Denver, but there are too many of them. So I made a gallery and welcome you to take a look at the beautiful Japanese traditional dolls. There are also several photos from
Domo
, my favorite place in Denver.
Oh yes, and I have a question: does anyone wants to look at Japan with Anton's eyes? Should I post some of his photos?
HINAMATSURI '12
~~~~~~~~
Наконец руки дошли немножко разобрать фото. Хотела сделать пост про Денверский Хинамацури, ежегодный традиционный фестиваль Японских кукол, но фото оказалось много, так что я решила просто собрать галерейку из них. Туда же добавила несколько фото про
Domo
, моё любимое место в Денвере.
Ссылка вверху.
А, и вот вопрос: интересно ли кому взглянуть на Тошкины фотографии из Японии? А то вот думаю - повесить несколько, или как...